Power is money. Reliability is gold.
Sawary simply means Uninterrupted, Reliable Power Solutions & Supply.
Since 1975, and for nearly 48 years, Sawary has provided all-encompassing, top-of-the-line power solutions to its network that branches across Saudi Arabia; everything from planning and installation to execution and maintenance – Providing power for businesses & homes, industries & military, and between land & sea. We deliver one of the most essential elements of survival and success.
Sawary's unparalleled edge within the industry is its 'One-stop-shop', distributing the highest quality items that meet all our clients' power needs. Supplying a full range of products and services in one place ensures the highest level of professional and functional synchronization; we provide all the required to propel our clients surging forward into progressive development, from Generators, Engines, UPS, Parts, Filters, Service, to Concrete Equipment.
With our unrivaled expertise and operational excellence, Sawary powers the world of the present into the generation of the future.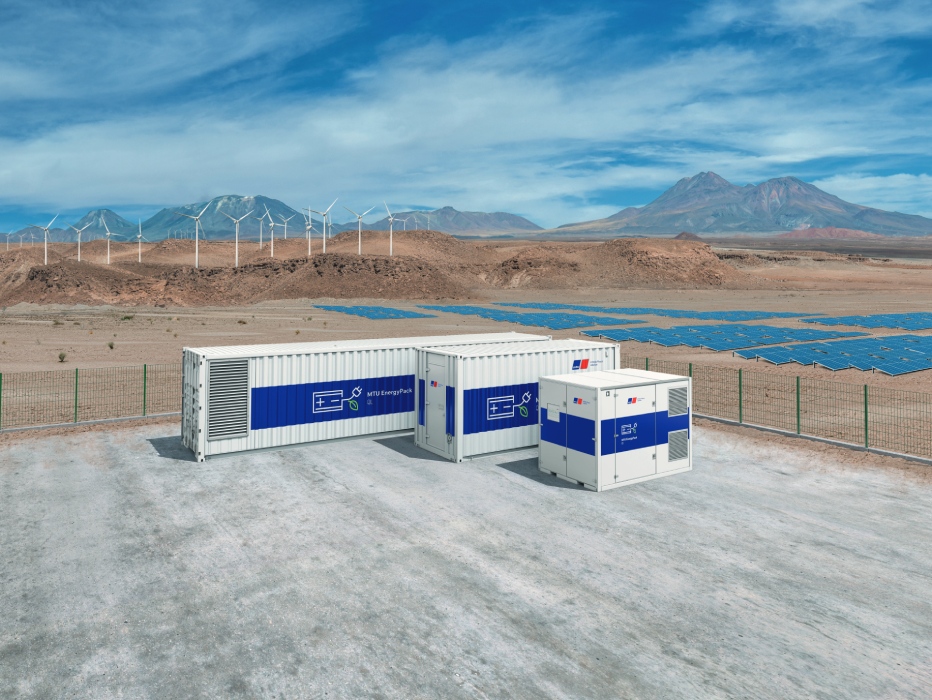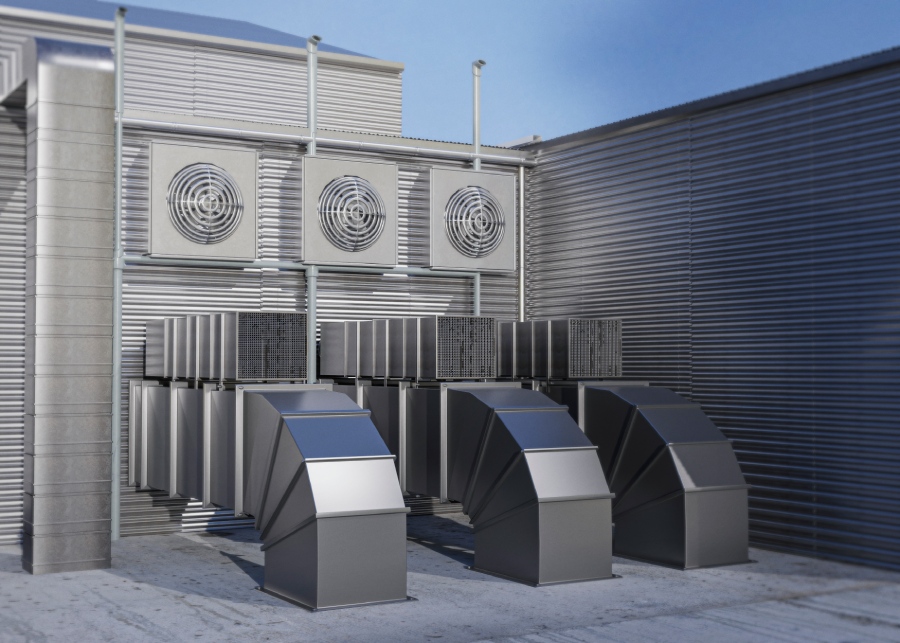 The elevation to a mutually successful position that is Shared by both our clients and us, through a fully Synchronized and developed system of market specialization & integration. We thrive to reach the highest summit of excellence in Our core corporate values and social responsibilities Achieved by delivering only the highest quality products And services to our clients; who share our values & Focus, and acknowledge our distinctions.
Our vision is to provide energy and industrial solutions For the country, in line with vision 2030, and position Ourselves to become a reliable and preferable partner Of choice within the all the business sectors and market Places that we operate on.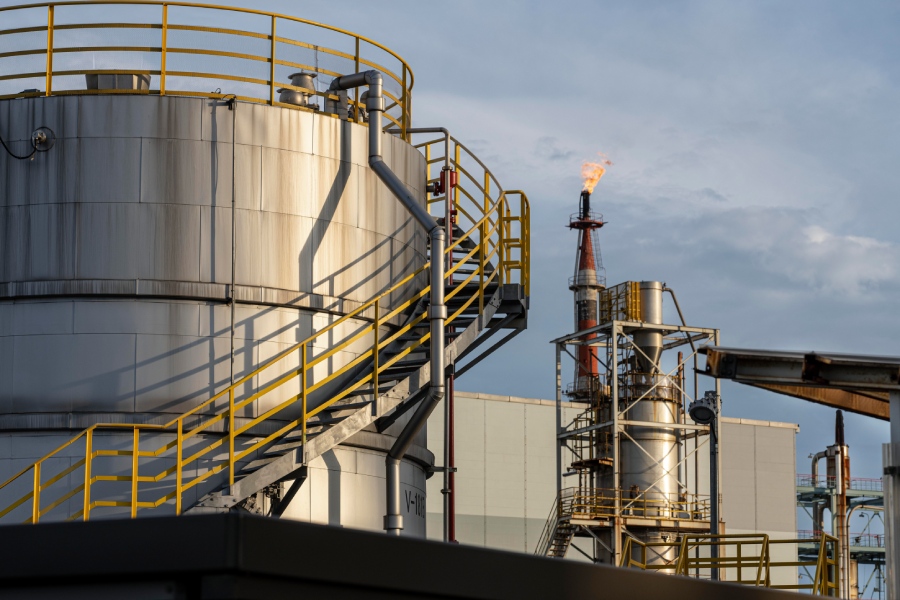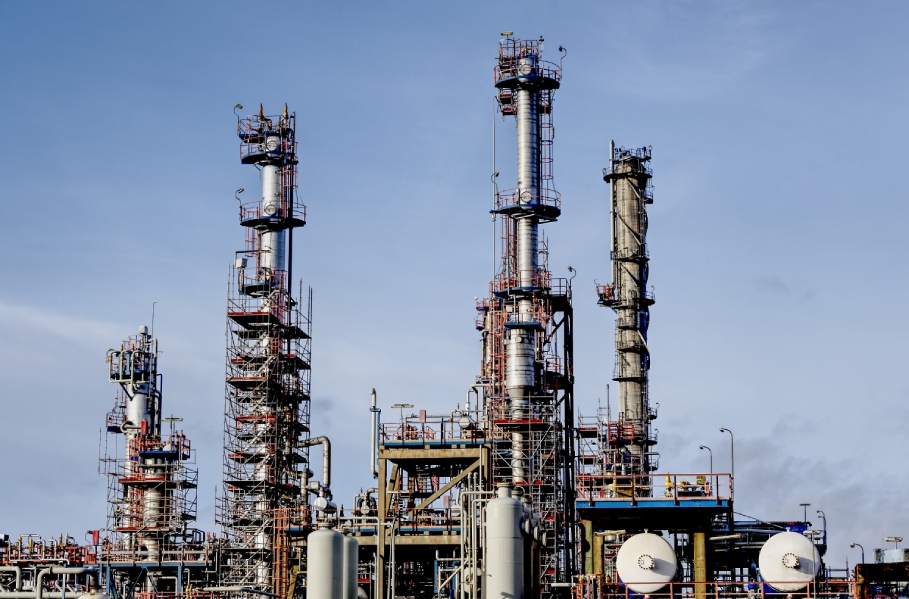 Efficiency & Responsibility
Teamwork
Customer Satisfaction
Continuous Development
Taking Initiative