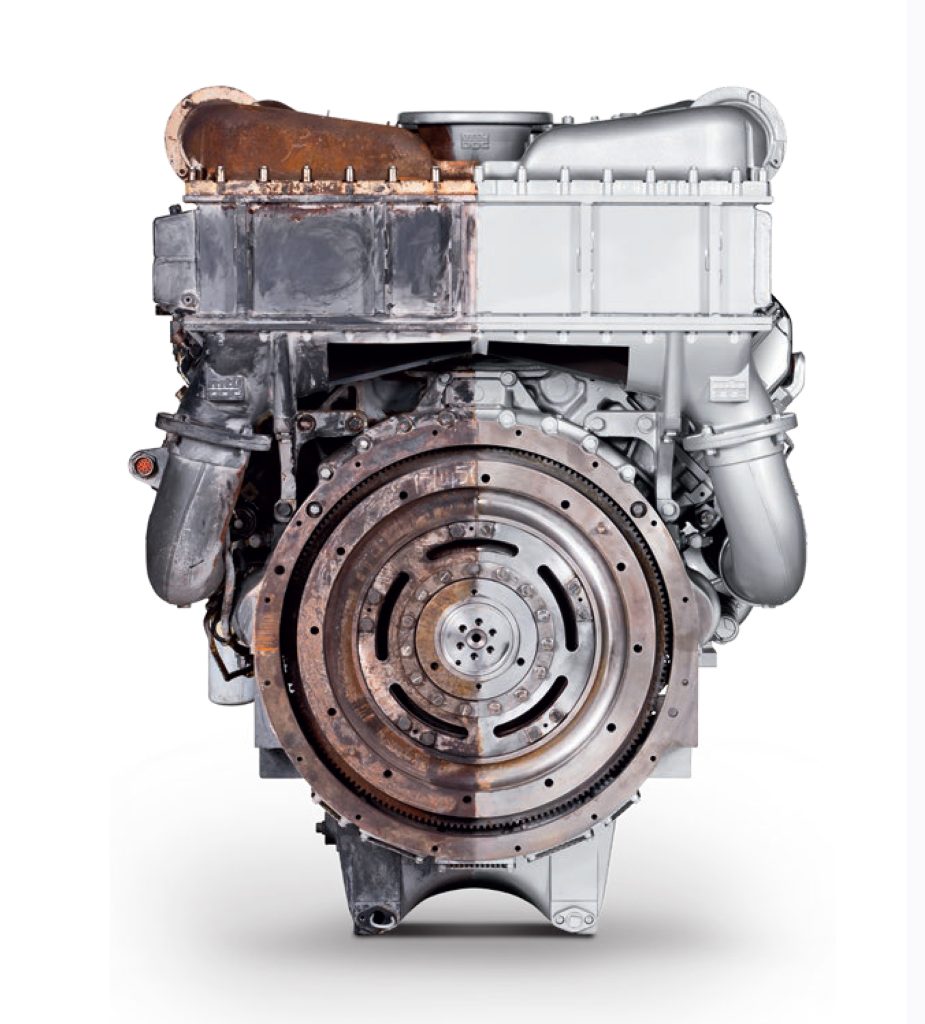 SAWARY proud itself of providing bespoke long-term Customer Value Agreements (CVA). and up to 5 years tenure covering all clients' fleet of equipment and generator sets through.
We provide unwavering commitment to service and support with our well-equipped service centers and highly qualified service technicians, genuine parts and great quality replacement for the most of famous generators and equipment brands in the Saudi market.
Our professional teams is ready to provide on-site support throughout
the project No matter what brand of engine you have.